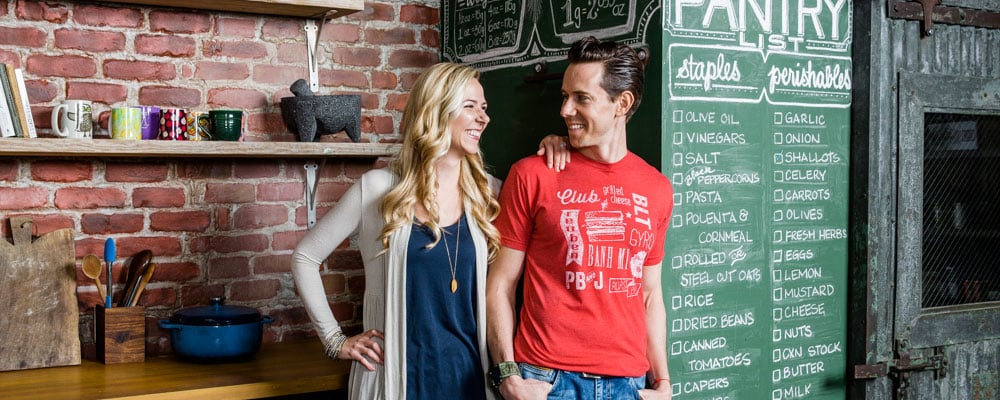 I'm out to prove that home cooks can be rock stars in the kitchen. I have traveled the world, have award winning recipes, and am a Food Network Champion, yet I'm proud to say I'm a home cook like you. My tag line is 'Making healthy food that actually tastes good!'. My wife and I produce 3 weekly videos on the FlavCity YouTube channel and daily recipes on Facebook and Instagram.
I'm the one that makes Bobby's hair look so good... and the one that built this site, takes the photos, edits, and sometimes films and does the best I can to support my love and his passion for cooking. I like painting and I also like baking, check out some of my dessert recipes!
Believe it or not, but I was there when we filmed the first FlavCity video years ago! We had some yellow construction lights, and a bare kitchen, but we did use a slate…needless to say, that video never saw the light of day but it planted the seed for creativity in all of us. I had to move away for a few years, but now am back! I've been filming those popular grocery haul and new cooking videos. My mind is a collection of random quotes, Seinfeld references, SNL skits, and songs that make their way into everyday conversation.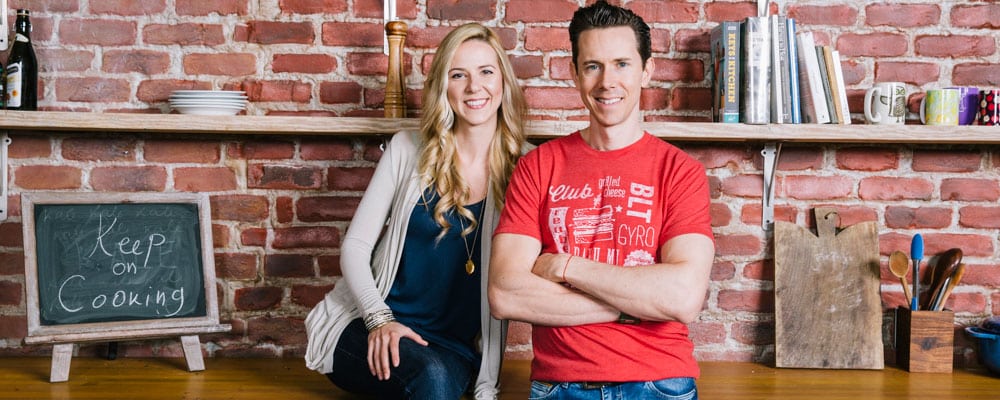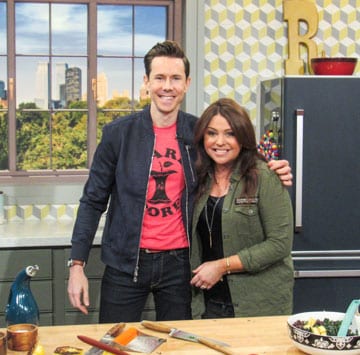 Bobby on the Rachael Ray Show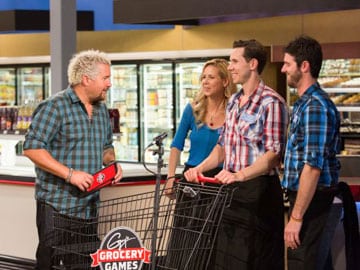 Winning Guy's Grocery Games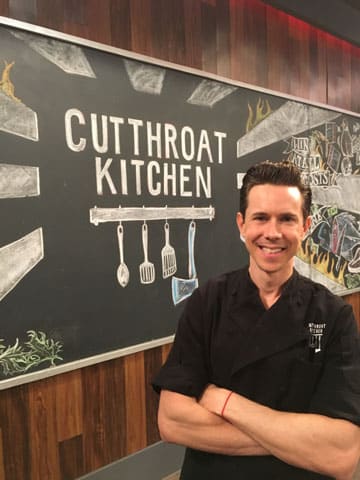 Bobby on Cutthroat Kitchen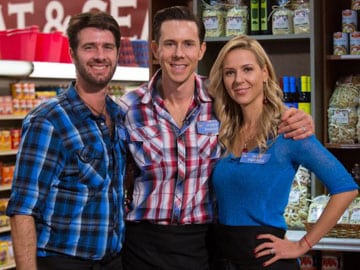 The Parrish family on GGG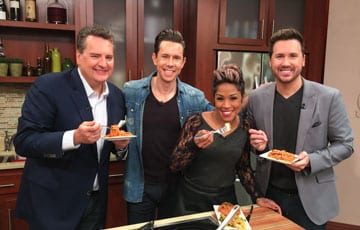 Windy City Live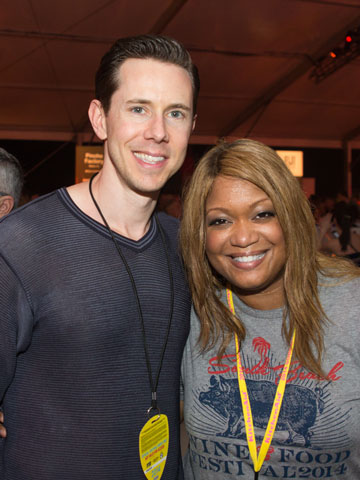 Bobby with Sunny Anderson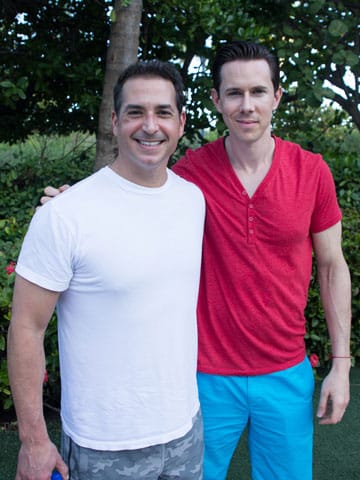 Bobby Parrish & Bobby Deen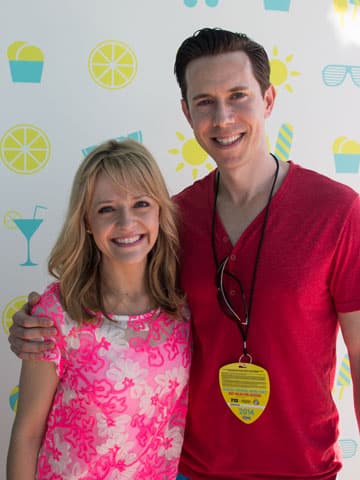 Bobby with Kelsey Nixon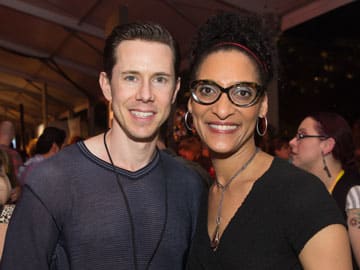 Bobby with Carla Hall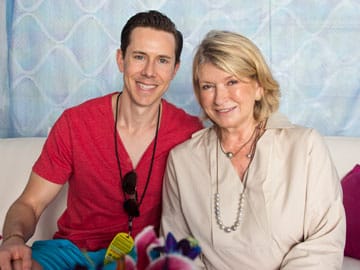 Bobby with Martha Stewart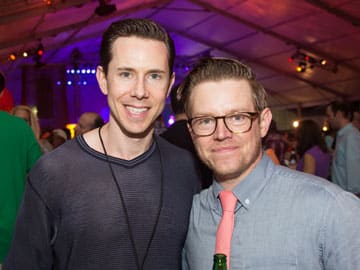 Bobby with Richard Blais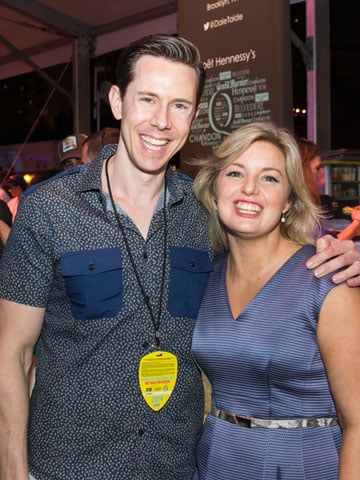 Bobby with Damaris Philips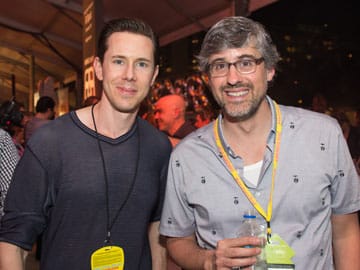 Bobby with Mo Rocca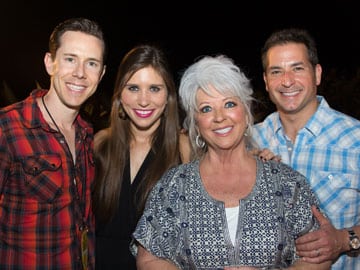 Bobby with the Deen Family