POPULAR MEAL PREP CATEGORIES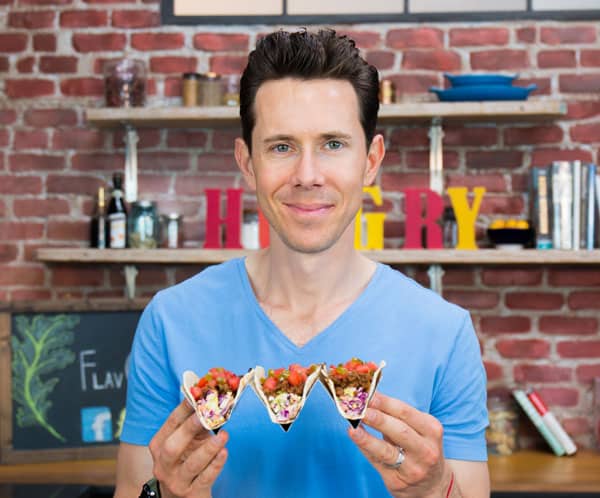 Welcome to the FlavCity meal prepping community, the best meal prep website online. I've created hundreds of healthy, tasty meal prep recipes that are big on flavor and creativity. These recipes are for fellow home cooks who want to be rock stars in the kitchen and eat healthy, delicious meals. Almost all of my meal prep recipes come with easy to follow video tutorials, and if you ever have a question, just shoot me a message.
Make sure to subscribe for new recipes every week!