How to make Clarified Butter (Ghee)
How to make clarified butter or ghee at home.
This recipe is with main ingredient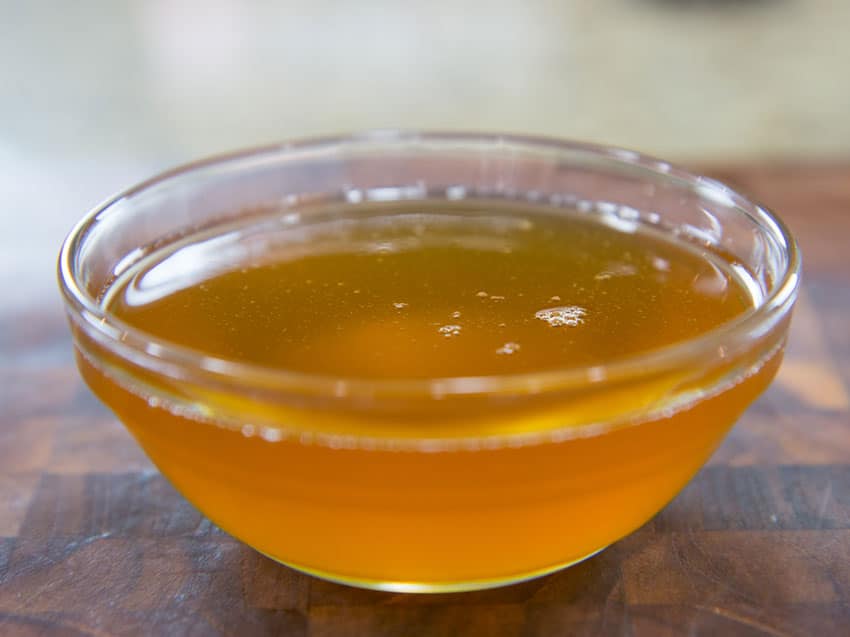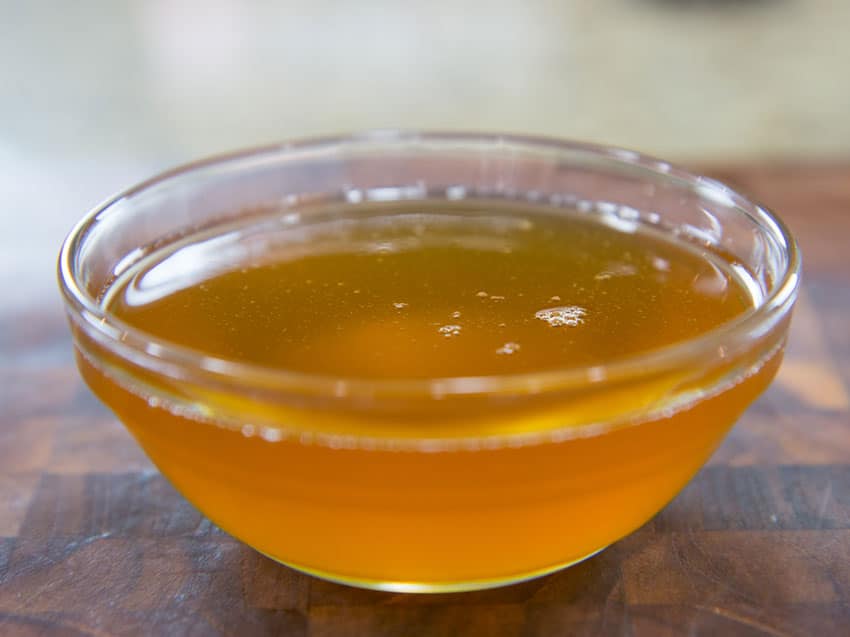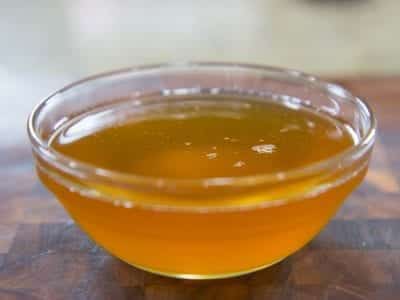 Clarified Butter
Print
Ingredients
2

sticks unsalted butter

preferably grass-fed
Instructions
Add the butter to a small pot over medium heat. Once the sticks of butter melt and start to bubble and pop, lower the heat to medium-low and cook for about 13 minutes. You will know the butter is ready when the popping noise stops and you can see brown bits on the bottom of the pot, those are burned milk solids.

Pour the butter through a fine strainer into a small bowl. You may have to strain twice if you see little bits of milk solids still in the butter, I like to stack two strainers on top of each other and then pour the butter. Store at room temperature or in the fridge. Clarified butter will last many months.